The history of Taishin from its beginning with the founding of Japan Kobe Steel and Taiwan Goldsun
Group in May 1989.
After that change to established as MMC TAISHIN TOOL by Japan Mitsubishi in 2000 and developments
right up to the present day.
MMC TAISHIN TOOL primary produces high-speed steel drill bits, special cutting tools and to act as
agent to sell End Mills made by Japan.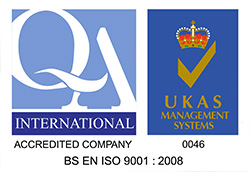 Our marketing positions is in Taiwan, Hong Kong, Japan, the United States of America and Southeast Asia at present.
We insist on keeping the unique technology and efforts to research and do development.
To meet the diverse needs of the market, As well as to provide more quality products and perfect after sales service.